[O] Synchronicity 2.0 [Repo]
Started by
PigPox
,
29 Dec 2010 01:10 AM
#1
Posted 29 December 2010 - 01:10 AM
ScreenShots: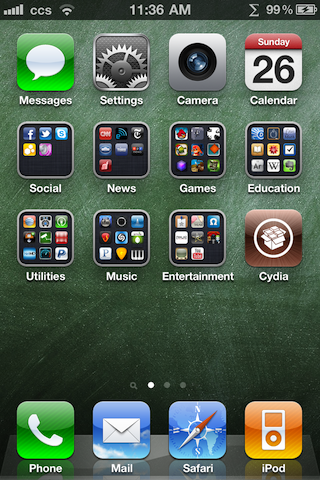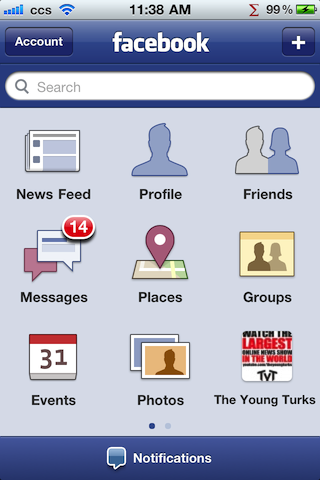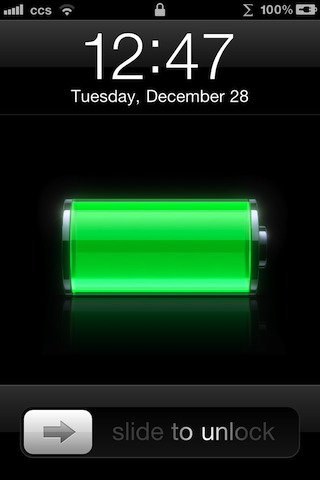 Discription:
Now supports 3.x and 4.x
Use your device while it syncs with iTunes!
Synchronicity gives you the option to use your device during an iTunes sync. Instead of being stuck at the lock screen while you transfer new content, you can unlock, run apps, make calls, etc. You can do whatever you want, except run the Music app, which is disabled during syncs to prevent data corruption.
Synchronicity works on any device with firmware 3.x - 4.x
Though overall performance is virtually unaffected, you may notice slight lag in certain resource/CPU-intensive operations.
Translators:
Abdulaziz Al Hammadi - Arabic
Jesus Badia (winfis) - Catalan
Merlin Mao - Chinese
David Amsellem (KiriKool) - French
Andrea Perozzi (yespazio) - Italian
iMAMEZO - Japanese
Korean - cansmile
Dawid Liwski - Polish
Russian - iguides.ru
Juan Gonzalez - Spanish
Version:
# v
2.0
Simpler, cleaner design: icon in statusbar
# bug fixes
# 3.x compatibility
Download:
Mirror
Credit:
xSeLLiZe
You Tried it from xRepo? You Like it? then Buy it!! That's our Purpose as xSeLLiZe.
Leechers are not welcome Here. i Will Put my Foot Down weather you like it or not.
---
---
---
---
---
---
---
#7
Posted 01 January 2011 - 10:27 PM
i think there maybe an issue with memory leak with this. tested it and found that it constantly drops my memory count whilst doing nothing and being on the springboard. Could someone take a closer look at the crack please. Thanks and Happy New Year!!!
---
#8
Posted 02 January 2011 - 08:15 AM
It works but in adding/updating 10 apps, it crashed SB 5 times. It never did this with version 1. Still works
Devices

iPhone 5 iOS 7.0.4 Jailbroken by Evasi0n
iPad 4 iOS 7.0.4 Jailbroken by Evasi0n
iPhone 4S iOS 7.0.4 Jailbroken by Evasi0n
iPhone 3GS iOS 6.1.3 UnJailbroken/Stock
---